Non-invasive
The STK treatment is non-invasive. The tissue is not surgically "pulled" here, it reduces itself by the latest high-frequency technology.
STK Multi-Line
Instead of only 1 line, up to 11 lines per scan can be treated at the same time, unlike the traditional HIFU technology.
Shorter treatment time
The treatment only takes about 30 to 120 minutes. After treatment, the patient can generally go back right away to daily routines.
Highly effective
About 15-20% of the results are visible right after the treatment. The process ends after 3-6 months, and the results last around 2-3 years.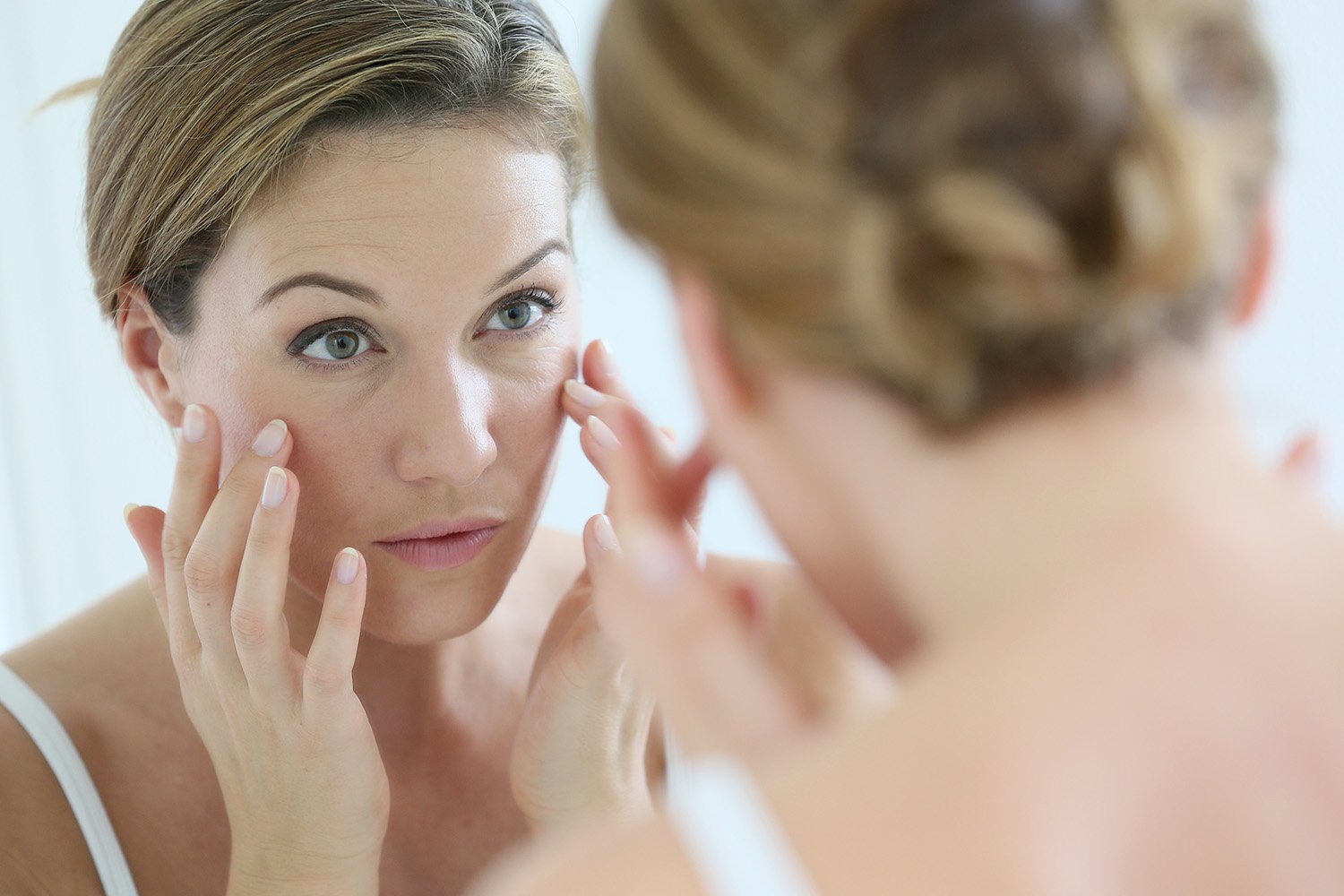 Over 25 years of experience
ABOUT PRETTY
PERFECT
We have been successfully working in the area of beauty and health care for more than 25 years.
The PRETTYPERFECT method is a result of our efforts to develop effective and non-invasive beauty, fitness and health treatments.
We proudly present a milestone in the fight against skin aging with this procedure. The PRETTYPERFECT method provides a perfectly natural result, completely free of the usual mask-like impressions of the various alternative methods. We have always remained true to our 5-star concept:
Non-invasive treatment
Effective results
No visible side effects
No restrictions after treatment
Cost effective when comparing to competitors
WEAR YOUR INNER BEAUTY OUTSIDE
---
DO YOU WANT TO LEARN MORE ABOUT PRETTY
PERFECT

?
YOU WILL FIND OUR EXCLUSIVE PARTNER INSTITUTES HERE.
WHAT DO OUR CUSTOMERS WANT?
Naturally, there were the requests of our customers at the beginning of our development. We listened and learned what's important for them. Whether it is about operation, the treatment or the restrictions after the treatment.
Although it was not an empirical survey, these requests were surely our incentive and because of that we would like to present these results.
We are sure that these requests are satisfied with the PRETTY PERFECT method best possible, and we are looking forward to the results.
WE CAN TELL YOU A LOT. SAID THE CUSTOMERS.
---
My wrinkles on my forehead and especially over my upper lip have always disturbed me. But I always refused an operation. With the Pretty Perfect method, I had an incredibly great result and didn't have to undergo surgery.
Simone s. (51), Singen, Germany
OUR CURRENT EVENTS
Here you can experience the Pretty Perfect method live
---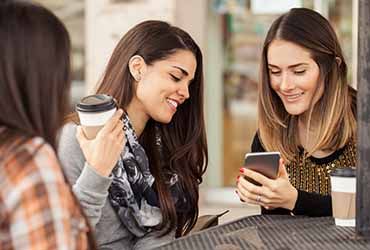 JAN
Stuttgart
---
Good houses are built in Swabia. That's well known.
But now, it's also time to look good.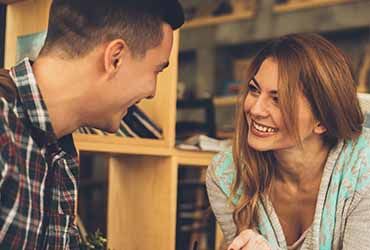 APR
Singen
---
The area is so beautiful.
And Lake Constance too.
Time to be just as beautiful.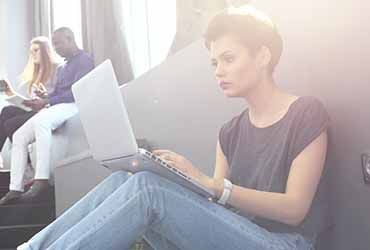 JUN
Dortmund
---
A metropolitan area as big as Los Angeles.
Time to stand out from the crowd.